Summary:Optical coating equipment has the same decorative requirements for digital products such as mobile p...
Optical coating equipment
has the same decorative requirements for digital products such as mobile phones, electrical appliances, sanitary ware, etc., through the bottom coating color film and transparent medium multilayer film to achieve a variety of colors, tones and metallic luster, and can be equipped with Silk screen, thermal transfer, laser engraving and wire drawing process, get a variety of dazzling luster, strengthen the stereo vision of stripes and patterns. It can also improve the performance of vacuum coating, and by improving equipment yield and stability, as well as reducing material consumption.
Optical coating equipment is also widely used. In addition to touch products such as mobile phones, tablet computers, and car monitors, it is also suitable for coating AF, AS coating improves smoothness and ease of plot. Optical coating equipment can be coated with many layers of short-wave pass, long-wave pass, anti-reflection film, reflective film, filter film, spectroscopic film, band-pass film, dielectric film, high reflective film, color reflective film, etc. , It can realize the coating of 0-99 layers of film, and can also meet the coating requirements of products such as automotive reflective glass, telescopes, spectacle lenses, optical lenses, cold light cups and other products.
Equipped with different evaporation sources, electron guns, ion sources, and film thickness gauges, it can be coated with a variety of film systems. Metals, oxides, compounds and other high-melting film materials can be evaporated, and super-hard coatings on the glass surface.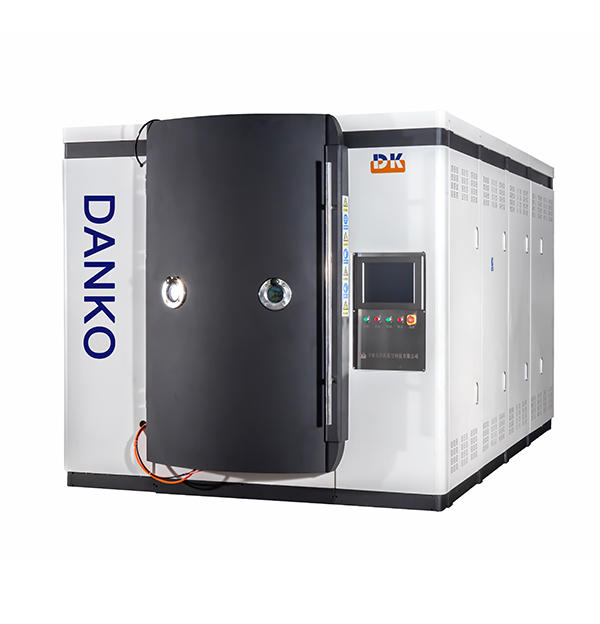 Founded in 2007 as previous name Huahong Vacuum Technology,is professional 
China Optical film coating machines suppliers
 and 
Optical film coating machines suppliers
 ,including but not limited to Sputtering Systems, Optical Coating Units, Batch Metallizers, Physical Vapor Deposition (PVD) Systems, Hard and Wear Resistant Vacuum Coating Deposition Equipment, Glass, PE, PC Substrate Coaters, Roll-to-Roll Machines for coating flexible substrates. The machines are used for a wide range of applications described below (but not limited to) Automotive, Decorative, Hard coatings, Tool & Metal Cutting coatings, and thin film Coating applications for industrial and Laboratories including Universities.Danko Vacuum Technology Company Ltd is committed to expand our market boundaries by providing high-quality, high-performance and wholesale Optical film coating machine prices. Our Company is highly focus on after-sales service in Domestic and International markets, providing accurate part processing plans and professional solutions to meet customers need.